Screencast Series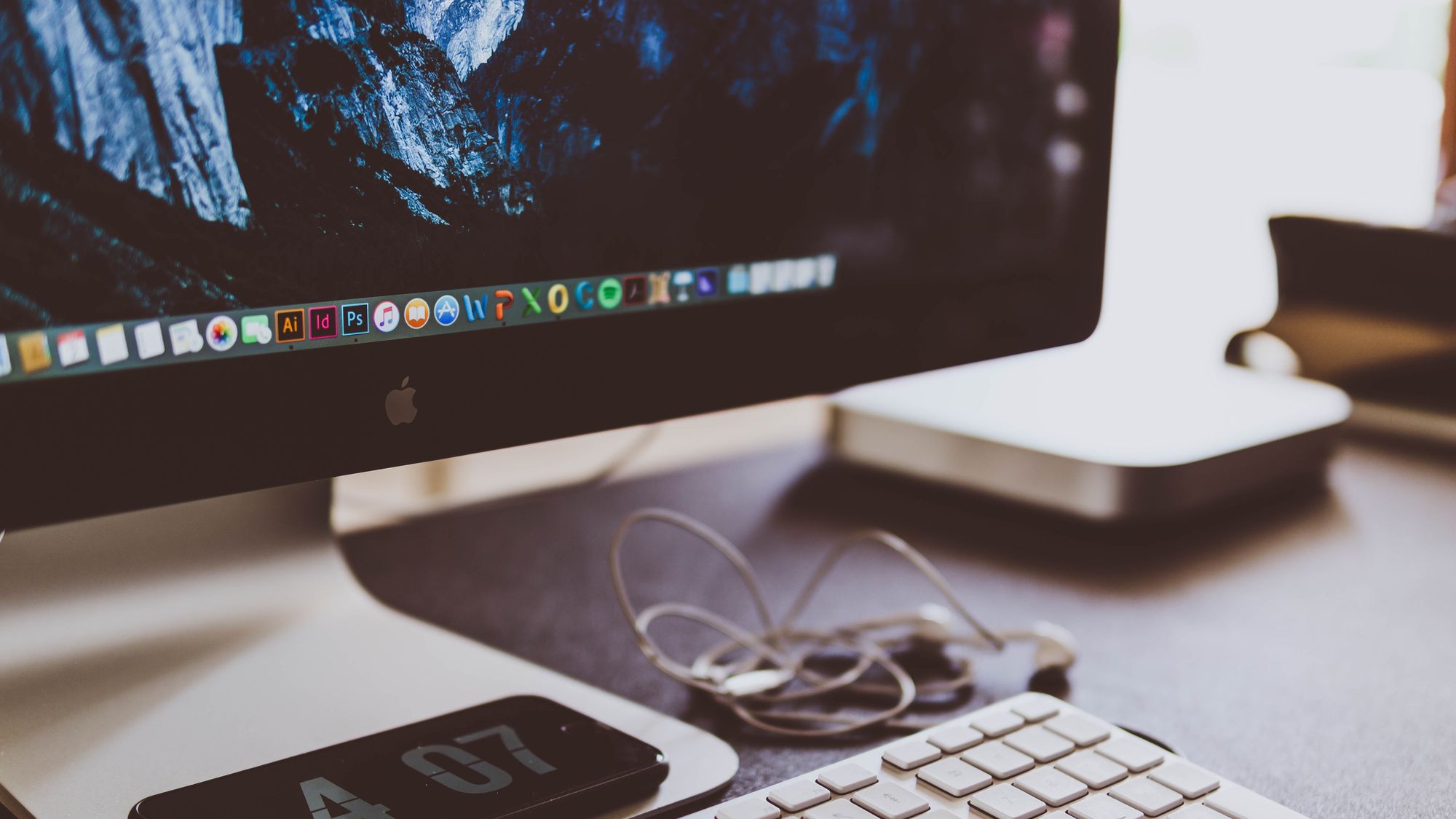 The All Things Auth screencast is a free recurring series that will dive into the details of how third party services tackle authentication and authorization challenges.
Latest episode
March 2018 is Zapier month here at All Things Auth! Check out Screencast Episode 1: Zapier, where Conor and Ray discuss passwords, hatch a plan to increase two factor authentication (2FA) adoption rates, and propose changes to the Zapier team plan!
For a complete list of all previous episodes, check out the screencast archive!
Who is this for?
Normal every day folks will pick up some recommendations on how to better secure their accounts on these services. Engineers will gain first hand insight into how important UX is to implementing an effective security feature. Designers will learn details about how many of the technical implementations work and how that impacts the overall workflow. Tech writers will appreciate the suggestions on how to improve the specific wording and overall tone when communicating important security concepts to end-users. Chances are you'll find value regardless of your background or role at work!
Our co-hosts, Conor Gilsenan and Ray Gonzales, will walk the audience through important screens and workflows that end-users of the service will encounter during on-boarding and daily use of the service. They will talk in depth about the security user experience (UX), highlighting solutions that are working well and recommending some improvements.
Get the latest screencasts delivered right to your inbox
Meet our co-hosts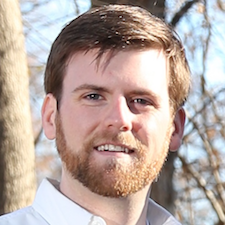 Conor Gilsenan is a software engineer with 8 years of experience focusing on security. He has worn many hats: application programmer, DevOps engineer, architect, and author to name a few. When he isn't at the keyboard or reading about security, you can find him on the snowboard slopes!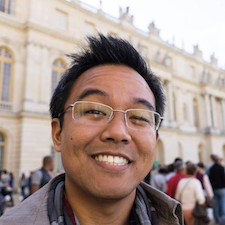 Ray Gonzales is a designer with over a decade focusing on delighting users. When he isn't working in Photoshop or talking to end-users, he is probably relaxing with his wife and young son.
Possible episodes
Send us an email at [email protected] to let us know which services you want to see us feature in a Security UX Teardown!
Some services on our list include:
Twitter
GitHub
Zapier
Google
Amazon
A few different banks
If you're a service provider and want to have your service featured in an episode, we'd love to hear from you! Shoot us an email at

[email protected]

.