Podcast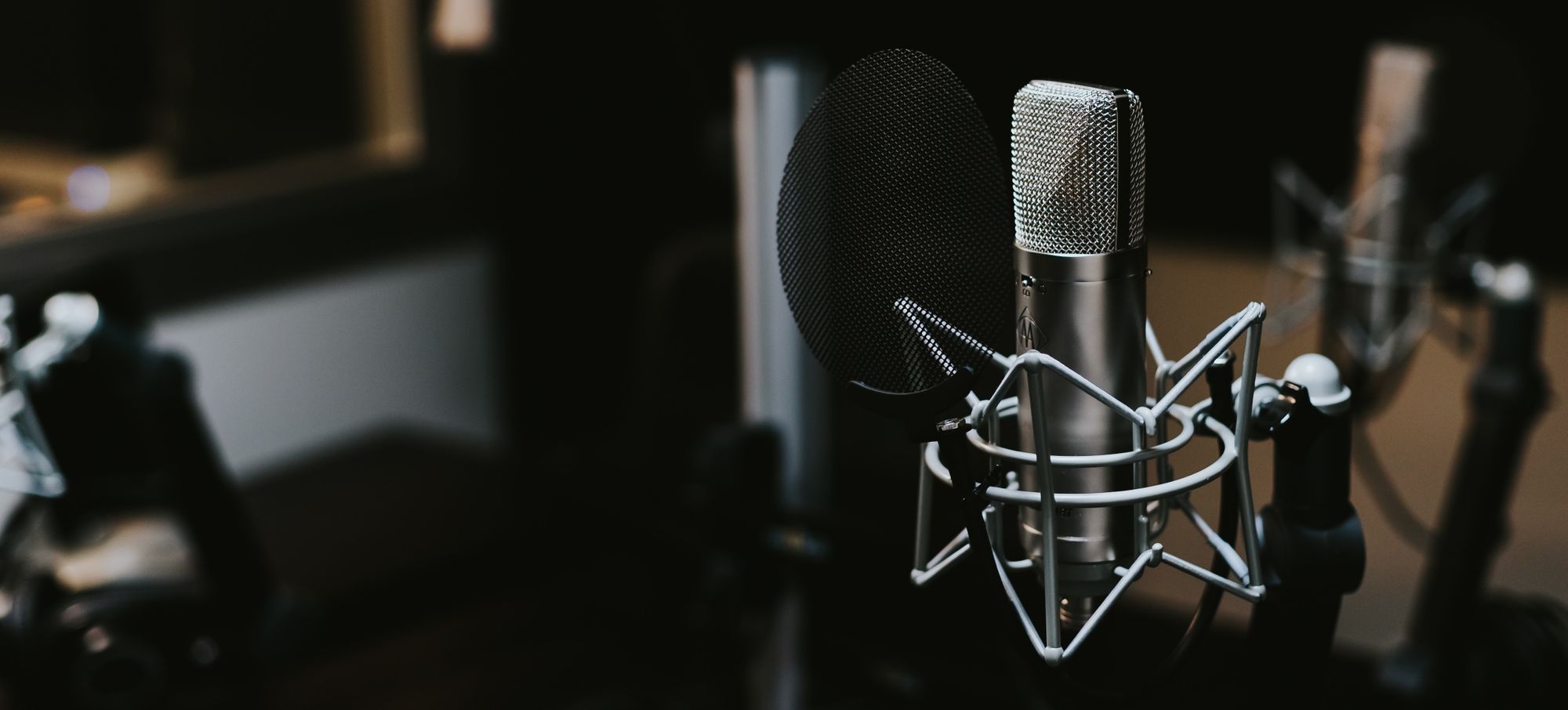 Every 2 weeks, Conor hosts a conversation with creators, researchers, founders, and advocates who are working to improve the usability of security and privacy technologies.
Get episodes sent straight to your inbox!
Recent Episodes
Show Notes
Ashley explains how the USABLE project makes open-source security and privacy software more usable by giving at-risk communities around the world a voice in the design and development process.
Ever tweeted at a company? Did they reply? Tanya tweeted so consistently that she got a phone call...from her bank! Tanya, from Microsoft Security, breaks down passwords and 2FA, the bread and butter of security, and explains how you can be an #MFAally!
Pilar García explains how 1Password is built around privacy by design, cryptography, usability, and openness. Also, learn how to make $100k for reading some bad poetry. The catch? Gotta break into a 1Password Vault first!
A series of interviews with researchers from the Symposium on Usable Privacy and Security (SOUPS) on deleting your data from websites, updated expert advice, why your brain actually ignores notifications, usability of password managers, and 2FA on Fortnite.
SOUPS is the conference to be at for usable security and privacy research. Listen to a series of interviews on everything from passwords and 2FA to abusing GDPR and unintended consequences of the auto-fill capability on iOS.
Does your website store account passwords correctly? Would you tell everyone on the internet how you do it? Michal Špaček explains why you should and what it takes to get an A+ grade from the Password Storage project.
Your Engineering team is always on the same page as your Sales team, right? They never miscommunicate with Design, UX, or Customer Success either, right? Yea, I didn't think so. Simon Moffatt explains what a Product Manager actually does and why the role is critical to building better software.
Max shares the story of how he went from founding OkCupid to creating Keybase, a Slack-like app that allows average internet users to have end-to-end encrypted conversations and file sharing.
Alex Grinman explains how Krypton, their open source browser extension and mobile app, can turn the phone sitting in your pocket into a phishing resistant two factor authentication (2FA) security key.
Conor Patrick, co-founder of SoloKeys, shares the story of raising $125,000 on Kickstarter to build Solo, an open-source hardware security key for two factor authentication (2FA).
Episode ideas
Want to be a guest on the show? Have a great idea for an episode? Check out the ~300 word Guest Guide to get an idea of what is involved in being a guest and then get in touch at [email protected]!
Here are some of my ideas to connect with other creators, builders, researchers, and advocates who are working on creative solutions, products, and projects of all kinds that focus on moving usable security and privacy forward.
Multi factor authentication (MFA) focused solutions, such as Authy, Duo, SaasPass, Auth0, Yubico, SecureAuth, FreeOtp and many others.
Companies building solutions and products using biometrics.
The folks at the FIDO Alliance and others working on auth related specifications to move the industry forward.
The creators of the EFF's Surveillance Self Defense project.
The editors of Citizen Lab's Security Planner.
Academics and general researchers!
The Google Security, Privacy & Abuse Research team and many other organizations who have conducted surveys and run studies.
Members of the security and privacy teams at any company smart/lucky enough to have such a team!
Designers who preach the importance of UX in the context of security.
Tech writers who have worked to improve how security concepts are communicated to end-users.
Engineers who have built auth solutions that focused not only on the technical implementation, but also prioritized the user experience.
Teams who have used customer behavior metrics to improve the security features in their service.
...and countless more that I cannot think of right now.
Please send any episode ideas/feedback/comments to [email protected]!